About O'Hanlon Stage School
The O'Hanlon Stage School is one of the longest established and most respected schools of its kind in Dublin. Students from right across the city have the opportunity to participate in one of our many variety classes located in Terenure, Cabinteely, Tallaght and Stillorgan.

Students are encouraged and guided through dance, singing, and acting. Each week they develop life long skills and friendship within our family run business which has been in operation since 1985.

We offer classes Monday - Saturday for ages 4-18. Our students develop a range of skills in confidence, flexibility, technique and voice. We teach an extensive assortment of dance styles, musical theatre, and bel-canto singing.

We also offer group and solo exams each year with the Irish Board of Speech and Drama.

All students get to participate in our productions which take place every two years in a leading Irish theatre venue. Previous shows have taken place in the Olympia, the Helix and the Civic Theatre.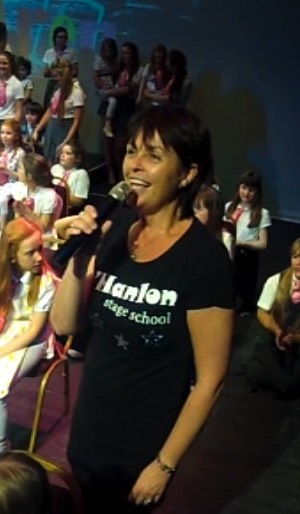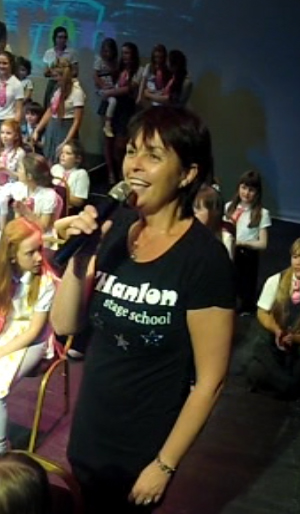 My school is one of Dublin's longest running Stage Schools. Before we opened in 1985 my mother Lauri ran the very successful school – "The Lauri Moran School of Dancing" of which I had the joy of being a part and which nurtured my love of all aspects of the performing arts.

I have had the great pleasure of working with children of all ages for the last 30 years. When I opened my school many years ago I knew it was for the long haul. It has been with great pride that I have watched my past pupils go on to perform on the West End and star in television and film.

Many of my students have gone on to careers working within the performing arts and teaching children themselves – even opening up stage schools themselves at home and abroad.

I am also delighted to have my niece, Michelle and my daughter, Rachel, and many of my past pupils working in the school alongside me.

We have a great connection to my sister's schools in Galway, Sligo and Roscommon. It is a wonderful feeling to belong to a family involved in the training of so many children around Ireland. We support and motivate each other to bring the best to our pupils.

I love the excitement the children bring to the school. And I look forward to our continued success well into the future.