O'Hanlon Stage School | Team of Teachers
O'HANLON STAGE SCHOOL TEAM OF TEACHERS

All our teachers have trained in dance, drama and musical theatre and bring professional experience in all aspects of the performing arts to all our students. They always work within the ethos of our school ensuring that all children have the ability to sing and dance and with this in mind they nurture each child's natural ability. They operate under the national guidelines of child protection and our schools code of behaviour.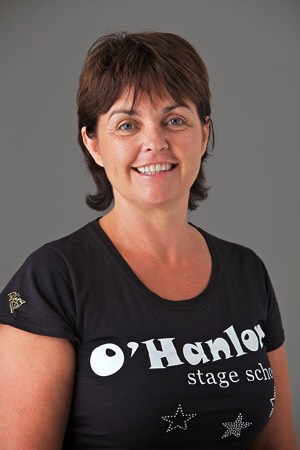 Emer O'Hanlon
Principal / Director - O'Hanlon Stage School

Since it's foundation in 1985, the philosophy of O'Hanlon Stage School, as espoused by Emer, is the fact that every child is unique.

And with that in mind it is not surprising that "This is not a school where you become famous. You are famous right from the start!"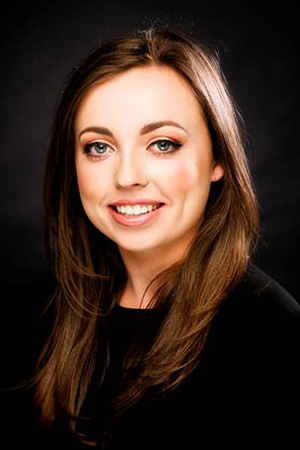 Rachel O'Hanlon

Rachel grew up with O'Hanlon Stage School from a very young age. She made life-time friends and got to experience the shows, the London trips and much more.

Rachel began helping her mom out from a young age but is delighted to now to be working and teaching with O'Hanlon Stage School.

"The atmosphere each day in each class is so different. Nobody is expected to be the same. Everyone is thought to be different which I love. Each day I go to work I laugh and have so much fun with all the kids but I also get to be rewarded as I watch each kid improve at their own pace.

I'm so excited to be working along side amazing teachers and my mom this year as we celebrate the school's 30th anniversary year".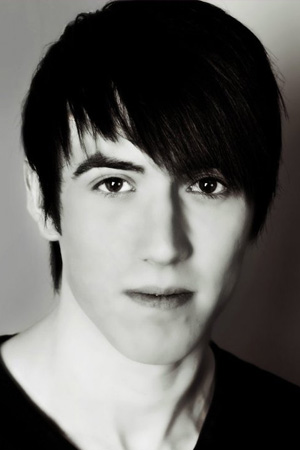 Duane Watters
"I have been working at O'Hanlon Stage School for 7 years now and what a 7 years it has been. It's friendly and warm and makes everyone who enters its doors feel right at home.
It gives every child the chance to shine in their own way whether it's through dance, singing or acting. This is why I enjoy working here so much.

I have learned so much working here from Emer. She makes everyone feel special - even the teachers. The shows organised by O'Hanlon Stage School are among the best Stage School shows I've seen or with which I been involved.

So here's to another 7 years at O'Hanlon and hopefully many more than that".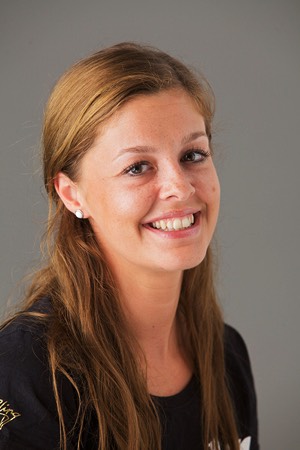 Alison O'Hanlon
"I got my love of dance from being a student in the O'Hanlon Stage School and of course being part of the O'Hanlon family where our love of dance, drama and singing is with us always.

I am so proud to belong to a family who have nurtured and encouraged so many children for many years. Now as a teacher myself in Galway in our sister school which I run with my mum, I have that joy every day.

I love returning to Dublin every year to do the schools Performing Arts Camps in O'Hanlon Stage School where I teach dance and musical theatre. It is wonderful to meet all the lovely students and watch as they develop their confidence and perform all they have learned in their showcase at the end of the week.

I look forward to many years to come".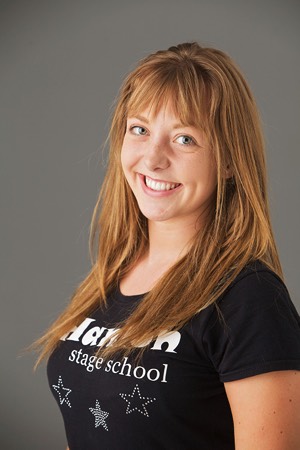 Joanne Collins
"Fifteen years, hundreds of songs, and countless costumes later, the O'Hanlon school of dance has always been somewhere that every child, including me couldn't help but feel special, couldn't help but feel like a star!

I have now been teaching in the O' Hanlon school for three years and still wake up with a smile when it's dance class day! The atmosphere in every class and at every show is always one full of laughter and energy, which is reflected in all of the pupil's beaming smiles when the curtain rises".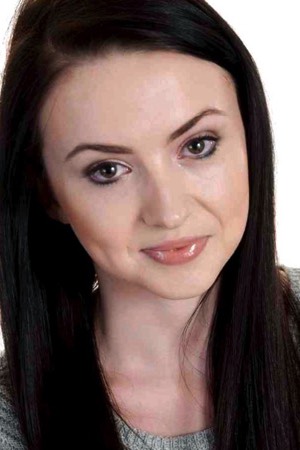 Sinead O'Meara
"I began dancing at six years of age. It gave me confidence, helped me make friends and allowed me to express myself. Now as a dance teacher I can experience this again.

It's a privilege to watch children grow in both dance ability and confidence knowing I am responsible in part. O'Hanlon's Stage School is friendly, fun and a fantastic environment in which to work - work is never a chore here!".