Welcome to O'Hanlon Stage School
Encouraging talent and fun since 1985
Tel: 086 337 7195
Email: ohanlondance@gmail.com

Drop Images Here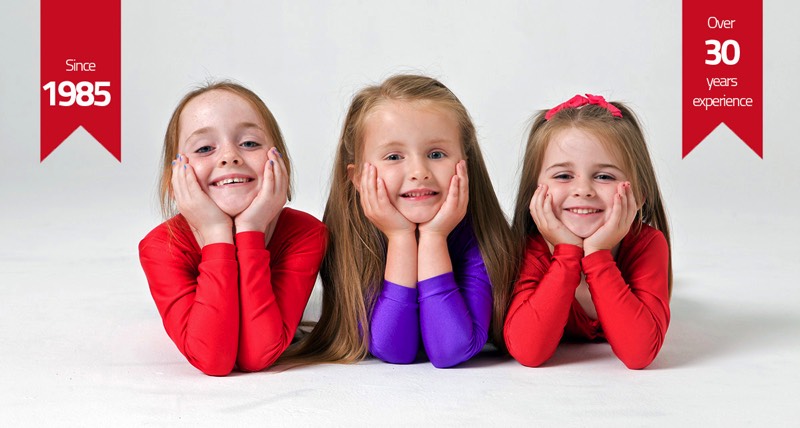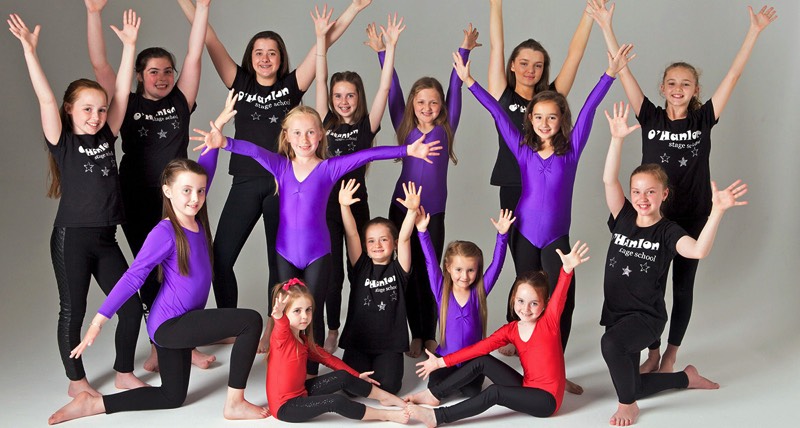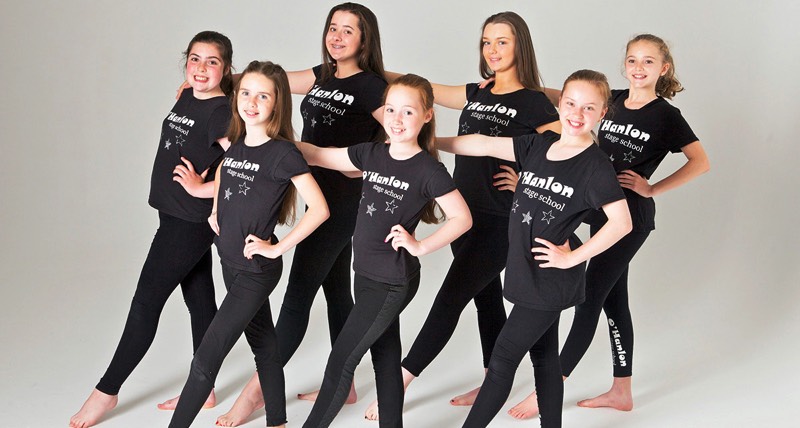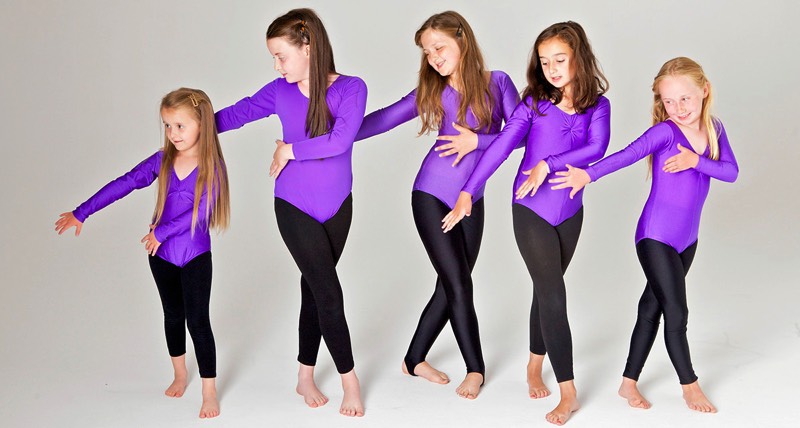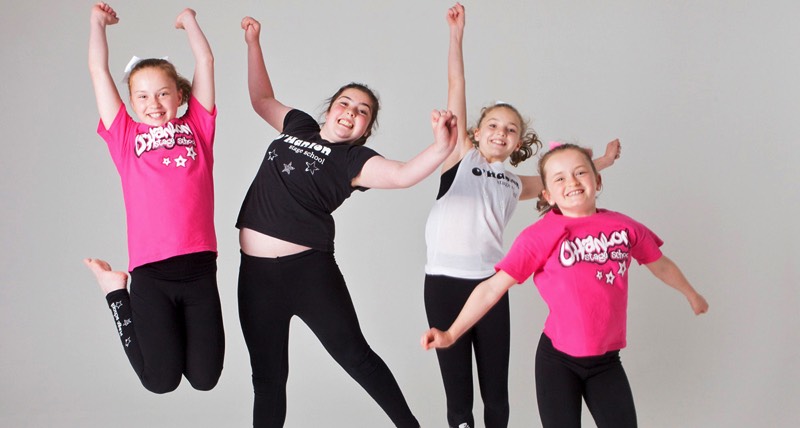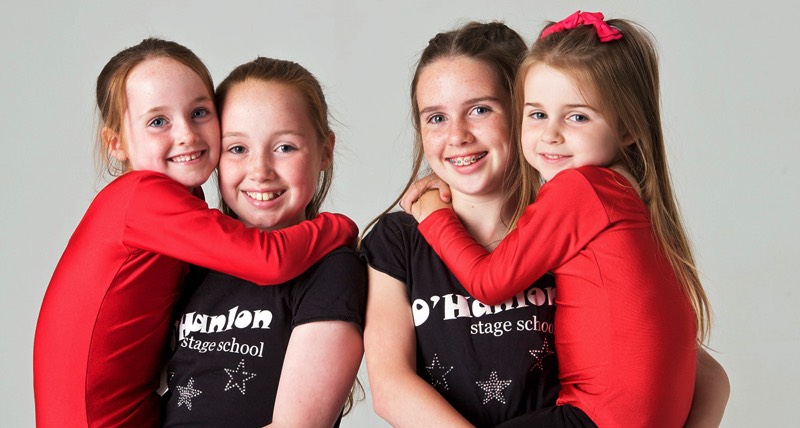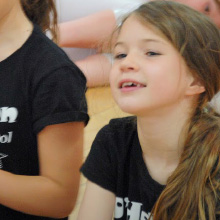 Summer Perf. Arts Camps 2019
Kick start your Summer with a series of fun, action packed weeks of performing arts. 2019 dates announced. Find out more here.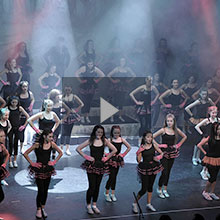 Watch our dancers in action (video)
Click on the video link to catch just a flavour of what we do each week. Everyone's a star at O'Hanlon Stage School.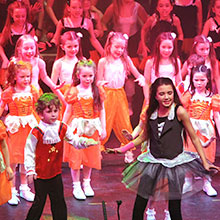 The highlight of our dance season is our biennial theatre performance. Click here for more info and photos from our most recent performance.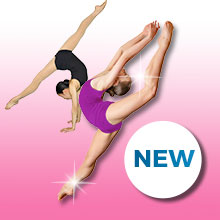 Enrol now for our Acro Classes
Why not enrol now for our new Acro classes - an exciting fusion of dance and acrobatics! Click here for more information.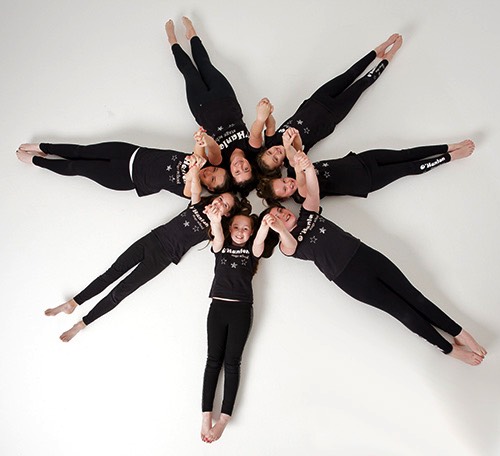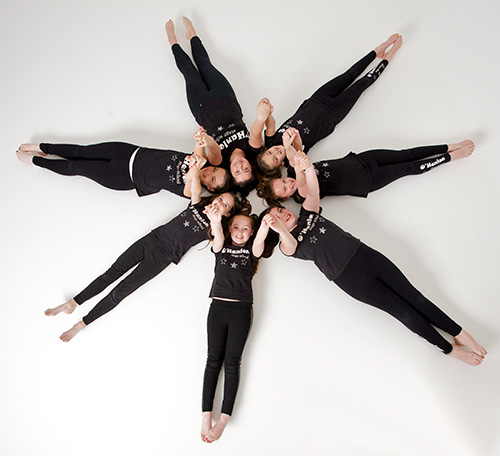 We believe within the heart of every child is the natural ability to sing and dance.

With this in mind we endeavour to remove the pressures and stresses of expectation leaving a playful talent into which will be tapped for the rest of their imaginative lives.

The O'Hanlon Stage School will always cherish the spirit of children as it evolves naturally into talent you have already noticed.
We believe that within every child is the ability to sing, dance and act. We teach our students that anything is possible if they work hard enough. Self-belief is the key factor to achieving all goals. And a child moves at their own pace, not at that of their teacher.